Oromo Translation Services | Affordable interpretation services for Oromo and English
'akkam!!'

Are you looking for an Oromo-to-English professional translator? You have found the right place.

At Language Interpreters Ltd, we have years of experience in the official translation of the Albanian language. Read more to find out about our costs and why our service is vital to your translation requirements.

For fast, reliable, and prompt services :

REQUEST A QUOTE OR BOOKING
Certified Oromo Translation Services for Native Oromo Speakers
Language Interpreters Ltd and its team provide interpretation, translation and transcription services in over 100 languages, adhering to the highest quality standards demanded by both our clients and ourselves. Our qualified and experienced freelancers are English language speakers and can help you with any of the services you require.

Our services are available, 7 days a week for every language and any industry! Below is a list of services we offer to suit your needs:


Telephone Interpreting
Onsite Interpretation Service
Video Call Interpretation
Translation Services
Transcription Services
Our Oromo Document Translation and Interpreting Services
When you need a legal translator or any kind of translated document, we like to think we are the best there is. We offer a document translation service for many different situations, but these are the most common ones:


Legal Documents
Court Translations
Marriage Certificates
Statements
Leaflets
Employee Contracts
Letters
IDs
Book & Film Scripts
Business Contracts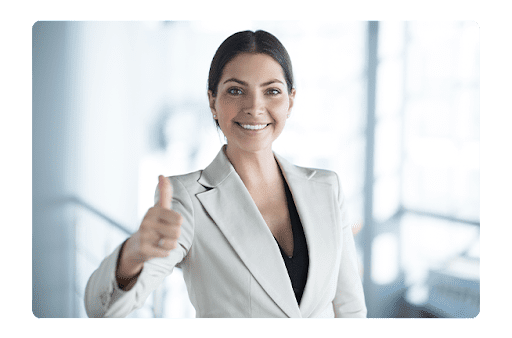 How Much do Oromo Translation Services Cost?
Sadly there is no easy answer to this! It entirely depends on your needs and requirements and how long you need to use our services. For a document translation, generally speaking, you would be looking at around £0.10 to £0.15 per word in the current market. Interpretation charges vary from £25 an hour. Get in touch today to discuss how we can help you more.


What Makes Language Interpreters Ltd the best there is?

We know there are many language interpretation services out there, so why do we recommend ourselves? Here is a list of some of the standards we set when it comes to our services:
We provide service on short notice.

We provide qualified and LAA compliant interpreters.

We are open 7 days a week.

Our office hours are from 9 am to 8 pm (Monday to Sunday).

Available to assist on weekends and bank holidays.

Provide high-quality translations by real people.

Competitive pricing.

We can provide assistance in over 100 languages.

Translations that are certified.

Observe GDPR and Data Protection Guidelines.
Oromo Language, Origin and Dialects Spoken Over the World
Oromo is a member of the Cushitic branch of the Afro-Asiatic language family, also called Afaan Oromo and Oromiffa. The main ethnic group in Ethiopia is the Oromos. It is the macro-language of close to 40 million people in Ethiopia, Kenya, Somalia, Eritrea, and Djibouti, making it the fourth most commonly spoken language in Africa after Hausa, Arabic, and Swahili. The third most populated ethnic group of Africans as a whole is the Oromos.
While all Oromos think that they speak one language, regional variations remain, rendering some of the varieties not mutually understandable. There are variations in grammar and vocabulary, in addition to phonological differences. The dialects spoken in Ethiopia, for instance, have borrowed many Amharic words, while those spoken in Kenya have many Swahili and English loanwords. West Central Oromo and Borana-Arsi-Guji are amongst the main varieties.
Oromo even has a large presence in Marsabit County, Isiolo County and Tana River County in northern Kenya, totalling to about 470700: 210000 in Borana, 110500 in Gabra, 85000 in Orma, 45200 Sakuye and 20,000 in Waata. In the former Wollo and Tigray Provinces of Ethiopia, there are also Oromo.