Telephone Interpreting Services in UK
We provide the best telephone interpreting services in London | UK in over 100 languages seven days a week. The procedure is as simple as calling a linguist and adding more people to the call so that everyone can speak and listen to a conversation as a group. It can also involve a group of people who are already present in the room trying to understand what is being said to them using a speaker phone and an interpreter.
Our telephone interpreting service is simple to use.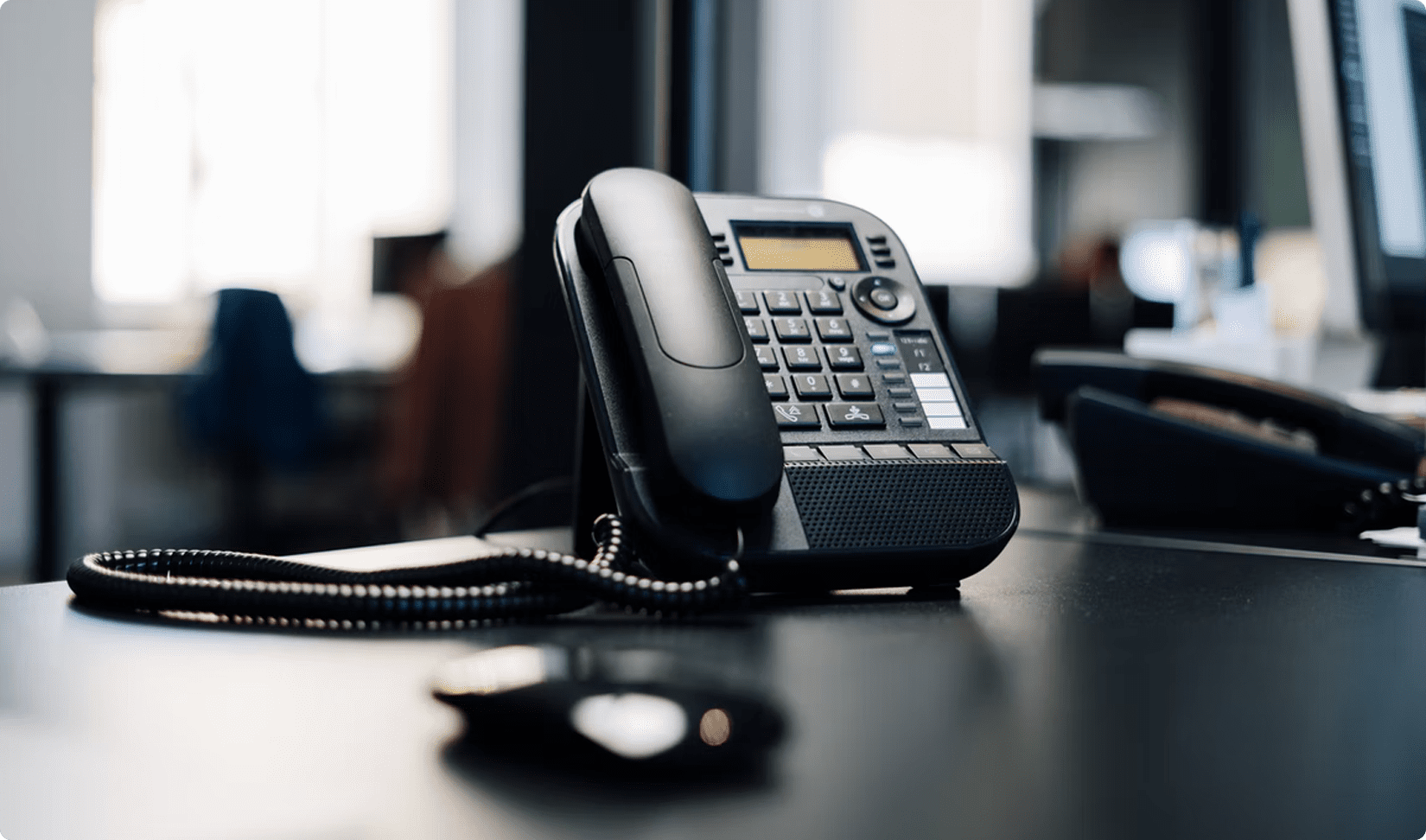 Call your client or the person you'd like to speak with and place them on hold.
Call the interpreter and join a three-way conference call. Alternatively, provide a phone number where the interpreter can dial in to connect or join a meeting.
Telephone interpreting is a service that can be obtained in a matter of minutes. It could happen at any time and in any language. It comes in handy during emergencies or when the office is closed. This service can help you achieve your goals no matter where you are. A quick, dependable and confidential Telephone Interpreting service that yields satisfactory results.
Confidentiality and security
Phone interpreting service is the most secure method of overcoming cultural barriers in places where the physical presence of an interpreter is not permitted. This also eliminates the risks and impediments that could arise as a result of a person's physical presence.
Telephone interpretation reduces the likelihood of interrupted conversations. The interpreters can concentrate on conversations while ensuring accuracy. This process neither exposes the opposite person's reactions nor disrupts the flow of content. Even if the subject is serious and upsetting, it is not difficult to portray and convey the message.
This service is ideal for:
Urgent requests with short lead times.
When desired information is shortened or condensed.
Medical appointments that are brief, confidential, and focused.
Other specialised interpreting requirements where the scope of work is restricted.
The agenda is focused on a relatively simple exchange of information and does not allow for a detailed discussion.
Furthermore, because no travel is required, telephone interpreting is easily affordable and Language Interpreters is the best Phone Interpreting company available at competitive prices for small-scale requirements.