Language Interpreters Ltd and its team provide interpretation, translation, and transcription services UK in over 100 languages, adhering to the highest quality standards demanded by both our clients and ourselves. A wonderful blend of expertise, professionalism, and knowledge of high-quality interpreting. Our qualified and experienced freelancers are English speakers and can help you with any of the three services you require.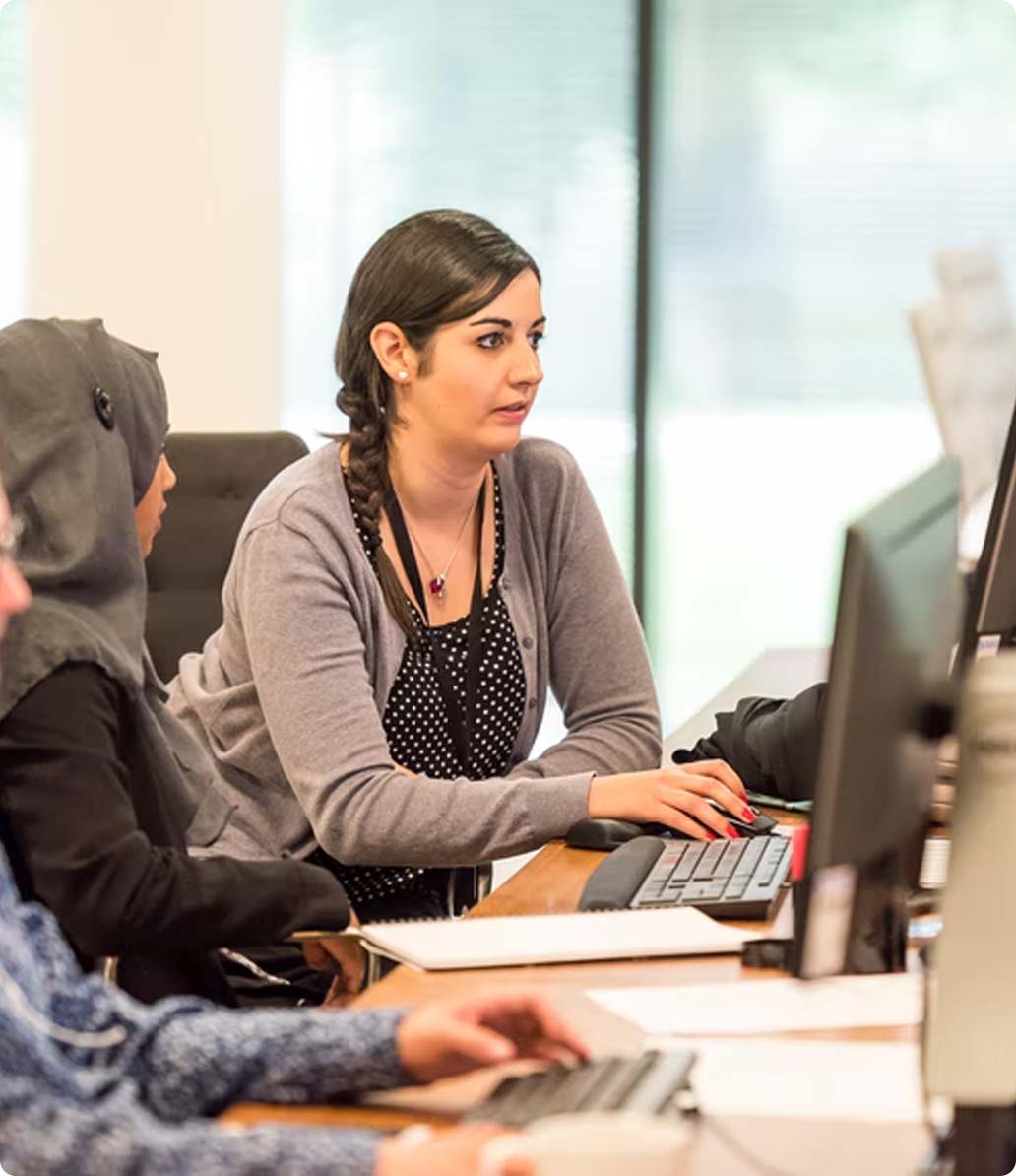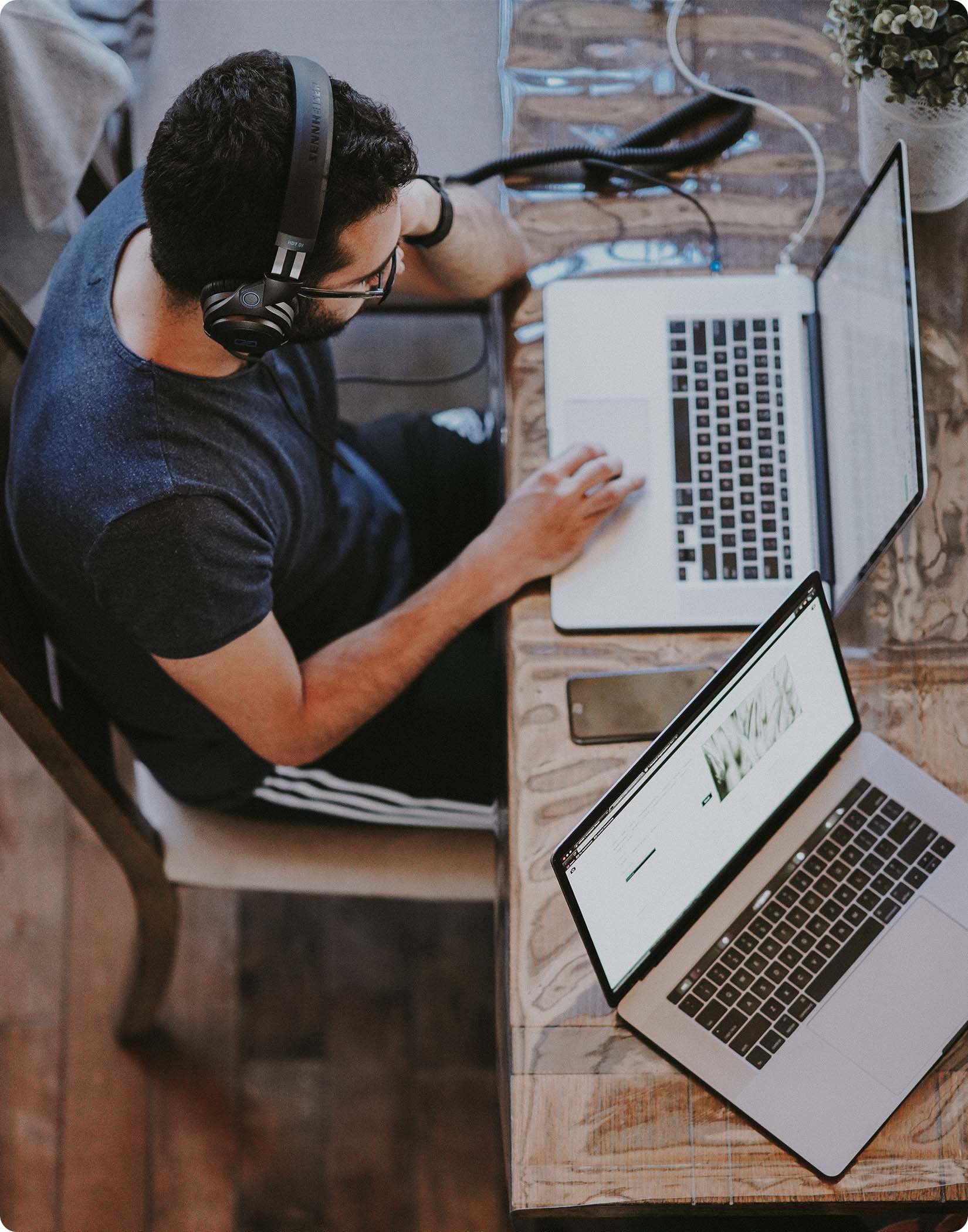 Providing services to businesses as well as private individuals
We provide and work with Legal Aid Rates
Account-based and pay-as-you-go services
Certified Translations for Legal Purposes
Transcriptions of audio and video into written text
On demand telephone interpreting services
Interpretation, Translation, and Transcription services UK are available Monday to Sunday, 7 days a week for every language and any industry.