Portuguese interpreters and translators for legal, medical, corporate and private matters.
olá!!



Are you looking for an Portuguese-to-English professional translator? You have found the right place.

At Language Interpreters Ltd, we have years of experience in the official translation of the Portuguese language. Read more to find out about our costs and why our service is vital to your translation requirements.

For fast, reliable, and prompt services :

REQUEST A QUOTE OR BOOKING
Certified Portuguese Translation Services for Native Portuguese Speakers
Language Interpreters Ltd and its team provide interpretation, translation and transcription services in over 100 languages, adhering to the highest quality standards demanded by both our clients and ourselves. Our qualified and experienced freelancers are English language speakers and can help you with any of the services you require.

Our services are available, 7 days a week for every language and any industry! Below is a list of services we offer to suit your needs:


Telephone Interpreting
Onsite Interpretation Service
Video Call Interpretation
Translation Services
Transcription Services
Our Portuguese Document Translation and Interpreting Services
When you need a legal translator or any kind of translated document, we like to think we are the best there is. We offer a document translation service for many different situations, but these are the most common ones:


Legal Documents
Court Translations
Marriage Certificates
Statements
Leaflets
Employee Contracts
Letters
IDs
Book & Film Scripts
Business Contracts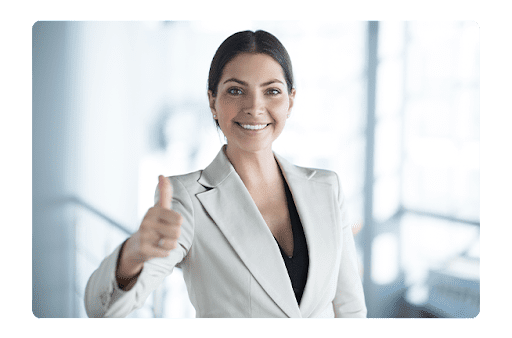 How Much do Portuguese Translation Services Cost?
Sadly there is no easy answer to this! It entirely depends on your needs and requirements and how long you need to use our services. For a document translation, generally speaking, you would be looking at around £0.10 to £0.15 per word in the current market. Interpretation charges vary from £25 an hour. Get in touch today to discuss how we can help you more.


What Makes Language Interpreters Ltd the best there is?

We know there are many language interpretation services out there, so why do we recommend ourselves? Here is a list of some of the standards we set when it comes to our services:
We provide service on short notice.

We provide qualified and LAA compliant interpreters.

We are open 7 days a week.

Our office hours are from 9 am to 8 pm (Monday to Sunday).

Available to assist on weekends and bank holidays.

Provide high-quality translations by real people.

Competitive pricing.

We can provide assistance in over 100 languages.

Translations that are certified.

Observe GDPR and Data Protection Guidelines.
Language, Origin and Dialects Spoken Over the World
Portuguese is a romantic language spoken in Portugal, Brazil and other colonial and formerly colonial Portuguese regions. Galician is closely related to Portuguese, spoken in north-western Spain. Portuguese is a multilingual language, i.e. one with two regular spoken norms and two standard written norms. Two major dialect groups exist: those from the Iberian Peninsula (European Portuguese) and those from Brazil (Brazilian Portuguese). Pronunciation, pronunciation, and terminology provide the variations between the two. Pronunciation, grammar, and vocabulary are the differences between the two. In Africa and Asia, the Portuguese varieties spoken are similar to those in Portugal than to those in Brazil.

The Portuguese language was introduced to many places of Africa, Asia and the Americas during the time of Portuguese colonisation of the 15th and 16th centuries. Portuguese was used as a lingua franca (a shared language) by municipal authorities and Europeans of all nationalities to promote contact. Roman Catholic missionaries in Asia have used Portuguese and today there is a cultural presence of Portuguese missionaries in parts of India, Sri Lanka, Malaysia and Indonesia. There are more than 10 million speakers in Portugal, the country of origin of this language. About 8 million Portuguese speakers (Angola, Cabo Verde, Equatorial Guinea, Guinea-Bissau, Mozambique, and Sao Tome and Principe) are also estimated to be in Africa.
Around 678,000 persons in the United States, including large populations of speakers in the states of Massachusetts and Rhode Island, also speak Portuguese. In ten countries and territories, including Brazil, Mozambique, Angola, Portugal, Guinea-Bissau, East Timor, Equatorial Guinea, Macau, Cape Verde and São Tomé and Príncipe, Portuguese is an official language.